When it comes to any business deal, privacy and policy are important. Before taking our services, you may want to know about our privacy and policy. 
Creative Marketers operates the creativemarketersbd.com this website, as a service. This page tells you our policy and our terms of using this website or other things. It also tells about your personal information while you are using our service. We never disclose your personal information. Your data is always safe from us because we know about the data value. Sometimes we may use your data. But before that, we inform you. Then we will use it.
By using our service, you should know that we never compromise your data. You also agree with our terms. If you want to take our service, then you must need to accept our terms.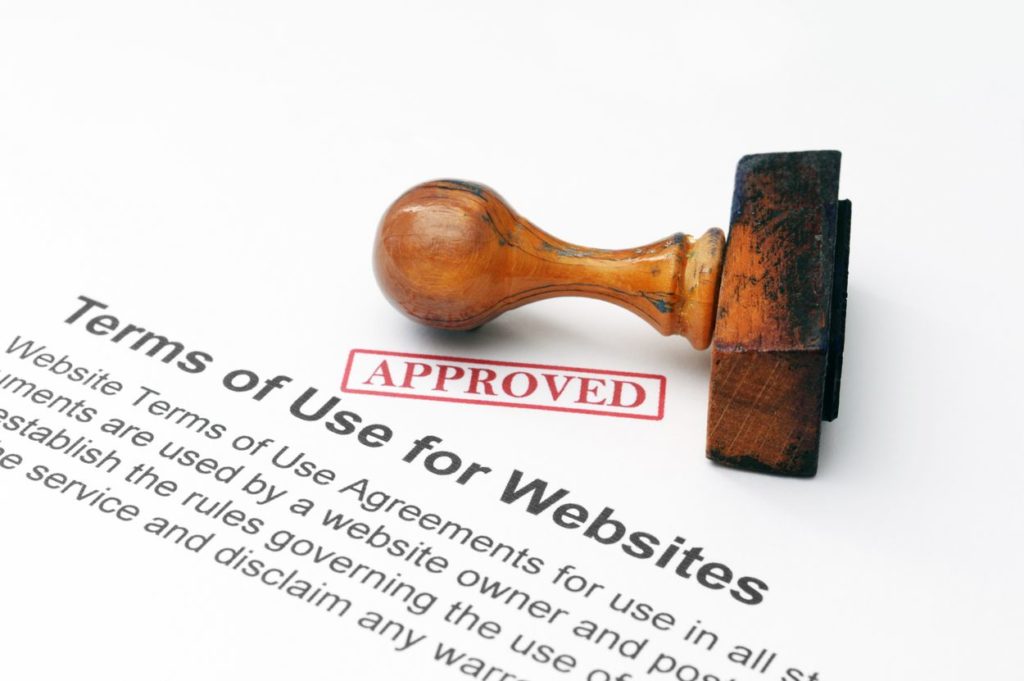 So, first, read our terms and condition and then take our service. You know what every company has some terms and conditions, and every customer must accept it. So, I hope that you also agree with our terms and condition.
Information collection and use:
We collect several data/information in order to improve our services. This is beneficial for our clients. If we do not use your data perfectly, then we are not able to provide you all of the data. So, for better work and better service, we must need to collect information and use your data also. I hope it is not violating you. Or if you have any problem, you may tell us freely.
Let me show you which types of data we collect. 
Types of data collection
Personal data:
When you are going to use our best service, we may ask you about some personal or other information. When we identify all of the data, then we start to write your service and also able to provide you all of the services. So, we hope that you co-operate us as a friend.
Those are we asked to you:
E-mail

First name

And last name

State

Province

Address

Postal code

Zipcode

City
Only after receiving the data successfully, we are able to work for you. We hope that you may know this information on how important for us to contact you. If we know any information from you, then we must need to contact you. 
This way, we also need this information. So, we hope that you can understand the importance of this and also co-operate with us.
Use Data:
We have a skilled person to collect information or data. We are able to use any data in the right way because our skilled person is always able to provide all of the data and collect all of the data. The uses data will have included with internet protocol address, browser types, and browser version, or any other place. We focus so many things like when you visit any browser and any website. There are lots of the things we use data for providing the best service.
Tracking and cookies data:
We also use cookies data once you connect with us. Through the cookies data, we track your activity and so many things for providing the best service. Cookies are the kind of small data which is not big enough helpful for us. But we are able to collect this information and use this data maximum for our work. The cookies are sent to your device at the same time; it also saves our website. But we assure you that you never feel any violating things to use our service.
At this point, you have got that collecting data is important to give you a better experience. Now, allow me to show you how we use your data. 
Use of Data
Creative Marketers use data for various purposes such as: 
To provide and maintain our service as well

To tell you about our alternation service

To let you take part in the interactive part and feature

To provide best customer support

When you choose to do so

To monitor of our best service

To detect so many errors.

Technical support

The information analysis

Provide you the work update

Know you anything which we need for our work

Use your information providing extra service

Other reason
General data protection regulation(GDPR):
We strictly follow the European Economic Area (EEA). Hence, Creative Marketers maintain the legal basis for using the collection data personal and collect other data which we already described in our privacy and policy. We never work any illegal work, and we are able to keep your valuables. We hope that after reading our privacy sector, you must understand the privacy and policy.
Creative Marketers may process your data due to the following reason
We will contact you

We will have your consent to do so

To comply with the law

Retention of Data
We may use the retention of your data to provide you the best service. This information is really important to us. This way, we never use it violently, and before we use it, we must tell you about this. So, we believe that if we use this type of data, then we are able to provide you the best service. This way, you can also co-operate with us. If we work together, then we provide you the best service.
Data transfer:
We do not transfer your data to any organization neither to any individual. You may know that your personal data is so valuable for any company. When working with us, never have to worry about your data. So, you can safely contact us and take our service. We hope that your personal information keeps safe. The final word is that we never transfer to any third party. 
Disclosure data/ Legal Requirements:
Creative Marketers may disclosure your data in good faith for that such action is must necessary too:
Digital marketing

To protect against legal liability

To agree with a legal obligation

To defend our right or property of power

Security of data
The security of information is really important for us. We always maintain tight security for our client's data. Always keep in mind is that you never have to worry about your data. We never disclose single data from you. 
We never wanted to sell your data to anyone. Our cookie system always saves your data in our database, and we never think about any illegal things what so ever. This is why your data always safe. So, never worry about your data because it is totally safe for us.

Service provider:
We may use any third party platform and all of the individual facilities of our service. This third party also accesses your personal data, which also safe. We always try to provide you the best service. This is why we must need so many third-party platforms. 
So, we think that now you understand. Why you are doing late for taking the best service? Contact us soon.
Analytics:
We may use a third-party property to analytics your data properly. It is really important for analytics data perfectly. So, think you may never feel any violet things from this section. We hope that we can satisfy you a lot.
Google analytics:
When it comes to any data analytics, Google Analytics is one of the best online platforms. For better service and collection of better data, we must need good analytics. How many users you can find every day, every month, and every year we must know it for a better service. Maybe this data use on Google analytics. Google may collect data from Google Adsense and some other things. I hope you can understand why we use Google analytics.
Links to another site:
For a great service, we may need some other site to link your business. If you click any of the links, then you can go to the side of the link, which called third party link. A link is really important for better service. You may think that it violet so many privacy and policy. But if you use it correctly, then you never need to worry about connecting the link. This is why we include this section of our privacy and policy. We never hide any of the sections from you so that you never have to fall into any problem work with us.
Children's privacy:
Our company does not work with any kids under 18 age. So, it is really important that if your age under 18 years old then you should avoid our company because the company does not provide any of the services. So, I hope that it is important for you. This way, we also include the privacy and policy of this section.
Conclusions :
That's all about our privacy and policy. I hope that you agree with our terms and condition. If you have any confusion, please feel free to contact us; you can contact us on E-mail and also contact us by filling up the contact form.
We are quick to respond. Contact us now without any hesitation.