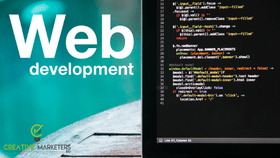 In 2020, having a website is must needed for any kind of business. It builds the trust of your business among audiences. A professional looking and well-optimized website can influence the visitor to make a purchase. On the other hand, a fragile website that is not optimized properly can deprive you of getting sales.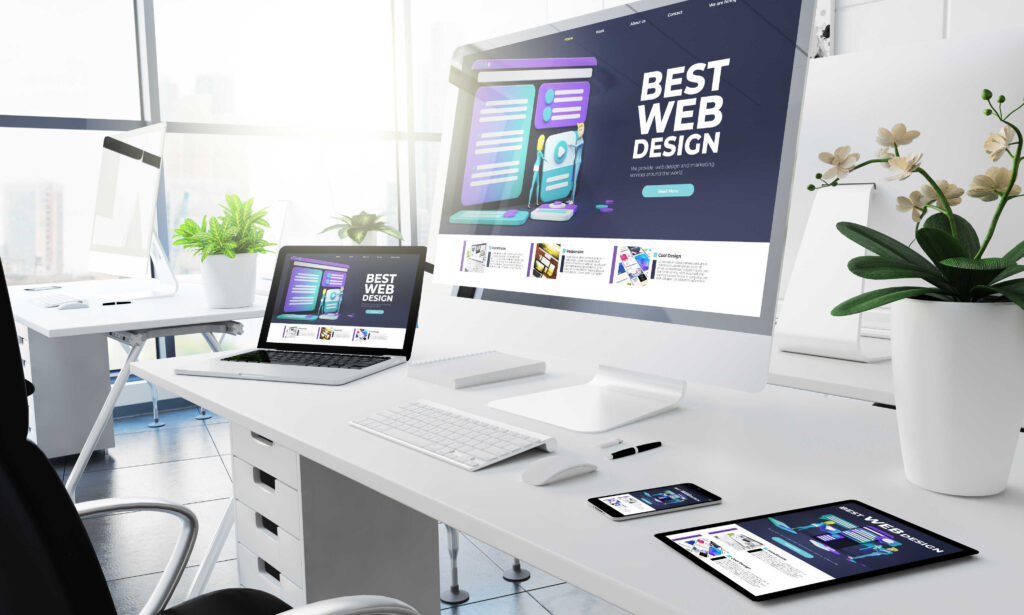 Let me guess about you. Searching for the best web development service in Bangladesh? Welcome, you have landed on the right page. Creative Marketers BD is offering top-quality web development services in Bangladesh. Enlarge your expectation, you are devoted to fulfilling it. Let me tell you in detail. 
Get a Perfect website 
Our highly capable web developers will make your website perfect. Whether you want to improve the loading speed of your website or want to get a better UX, we can help you in both cases. Using all of our experience overs the years we will make your website perfect according to your needs. 
Get more from your website
Nowadays, focusing only on the quality of the products isn't enough. It's also important the way you present your products. Your website is the reflection of your business brand. Therefore, the quality of the website is also important.
Without having a professionally optimized website, it's almost impossible to establish a business as a brand. How to rescue from the risk? 
Our web developers follow their proven CTA (Call to Action) strategy for improving the overall quality of your website. With our professional web development service, we will also help you in getting leads from the visitors. You are going to get more from your website. 
SEO-friendly web development
Getting a higher rank in search engines like Google, Bing, or Yahoo can drive massive traffic to your website. But here is a question. Is your website perfectly optimized for search engines? If your website isn't SEO-friendly, it will not likely to get higher ranking in search engines. How to make your website SEO-friendly? Simply contact us. CMBD will take responsibility for it. Willing to know about our service categories? Okay, alright. 
Let's get introduced to the types of our Web Development Services. 
E-commerce Website Development Service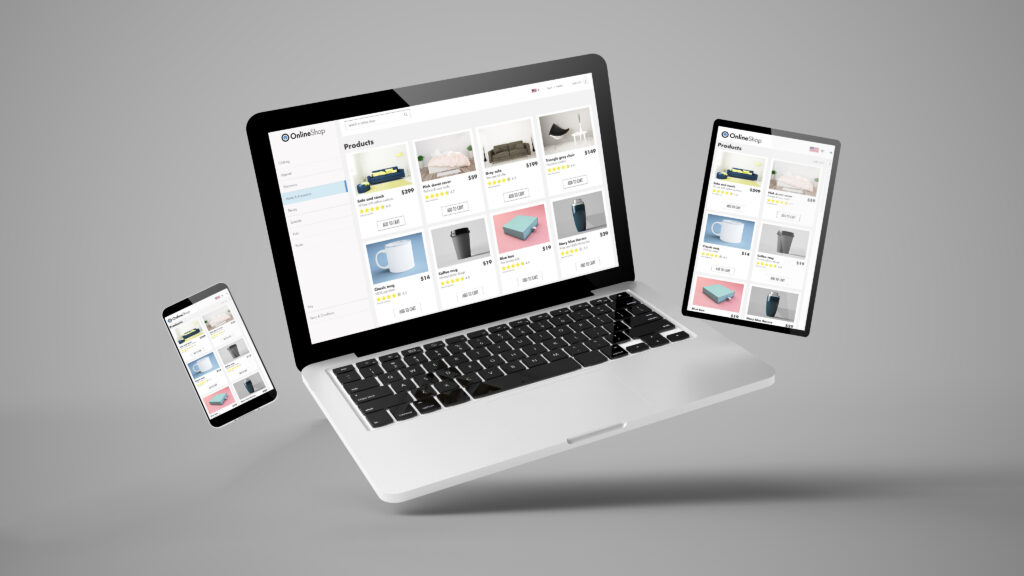 Having an attractive, fast-loading, perfectly optimized website is must needed for any kind of E-commerce business. E-commerce is one of the rapidly growing sectors in Bangladesh. To match up with the competition, you need to have a high-standard E-commerce website. 
CMBD is available to ensure it. Our professional web developers are devoted to offering you a top-quality website at a reasonable price. They are vastly experienced in WordPress and Laravel. Planning about creating a new e-commerce website? Or want to improve your existing website? Creative Marketers BD will be the perfect choice in both cases.
Benefits You Will get: 
Eye-catchy Website 

SEO-friendly E-commerce website 

Mobile-Friendly E-commerce website

Responsive Design

Fast Loading 

Lead Generating Feature
Want to try our service? It can be a great decision. Contact us now. 
Web development service for Blogging Website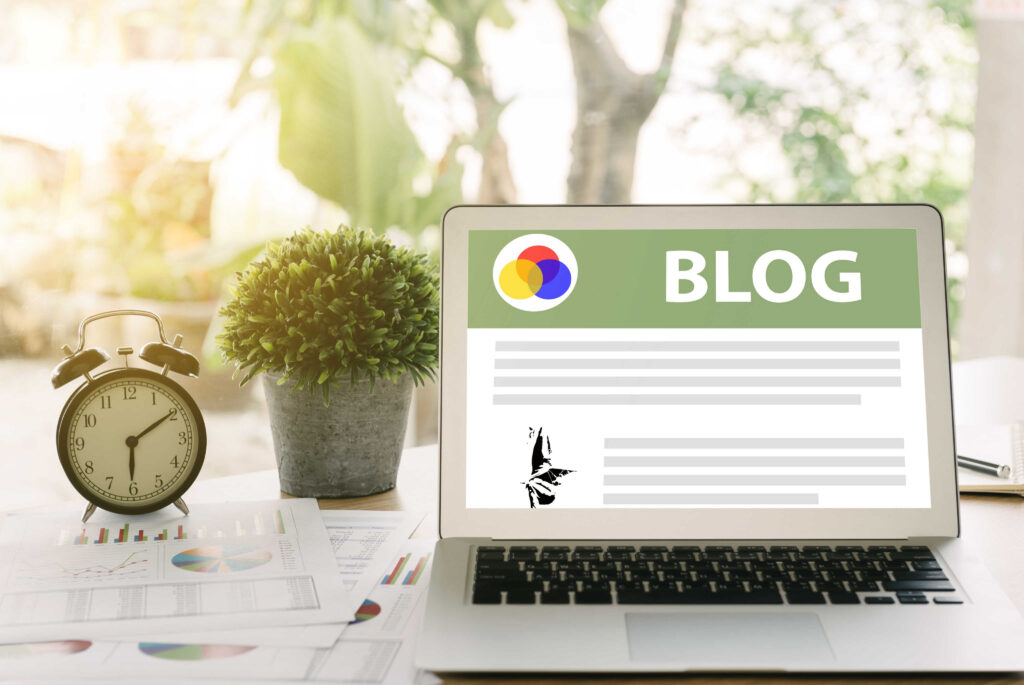 Do you want to create a website for Blogging? Looking for a web development company in Bangladesh? A Blogging website gives you a great opportunity to earn from Ad-sense and Affiliate Marketing. Having a website with excellent UX, fast loading speed, and attractive visuals can boost your website towards an excellent result. 
But from where you can get this type of Web development service in Bangladesh? Don't have to go anywhere else. You are already in the right place. With our years of experience, you will deliver you a website that will fulfill your dream. As we are experienced in this field, we understand the demand of the visitors. Considering all of these, we will try our best to do the job. 
Benefits You Will Get: 
SEO Friendly Blogging Website

Mobile-Friendly Blogging Website 

Great UX 

Fully Secured 

Bug-free website 

Convenient Design 
Want to get a Blogging Website? Let's ask for a quote now. 
Web Development Service for News portal Website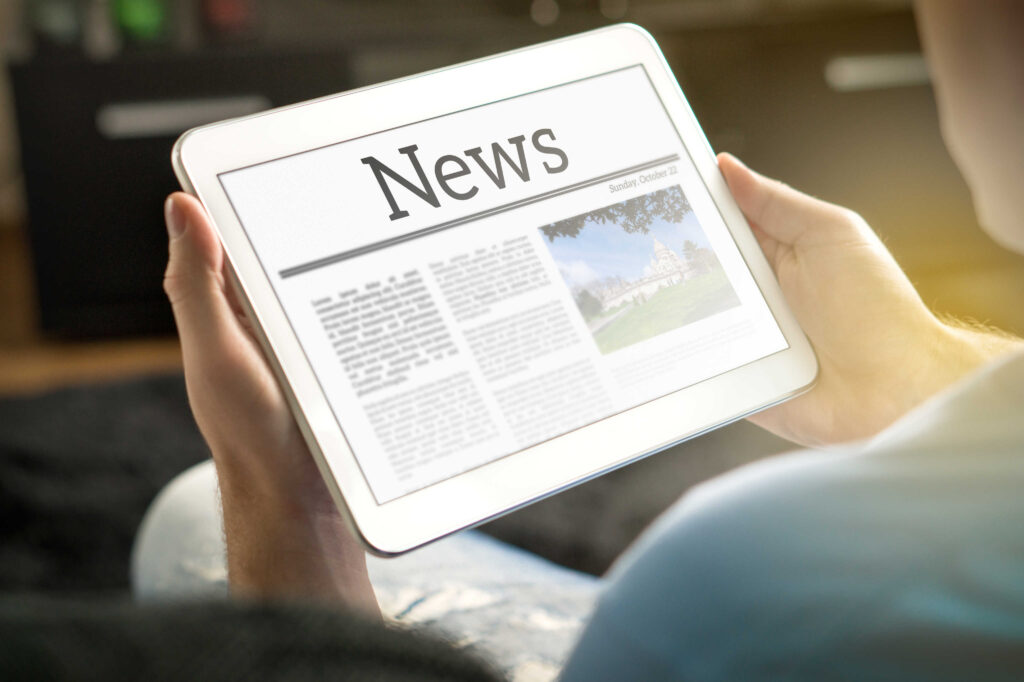 Want to start a news portal website? Nowadays, people are shifting to online platforms in every sector. People are loving to read news in the online news portal. To cope up with the situation, you should also shift your gear. If you are linked up with any kind of news related business, you should have a news portal website. 
CMBD wants to assist you in this case. By taking our web development services you can get a custom news portal website according to your needs. We have a team of professional Web Developers. They will create and perfectly optimize your website. We have already created a few websites. People are loving them and clients are satisfied with our services so far. 
Benefits You will get
User-Friendly Website 

Secure Profile Management 

Unlimited News Section 

Photo & Video Gallery Management 

Unique Design 

SEO & Mobile friendly news portal site
Mobile Application Development Service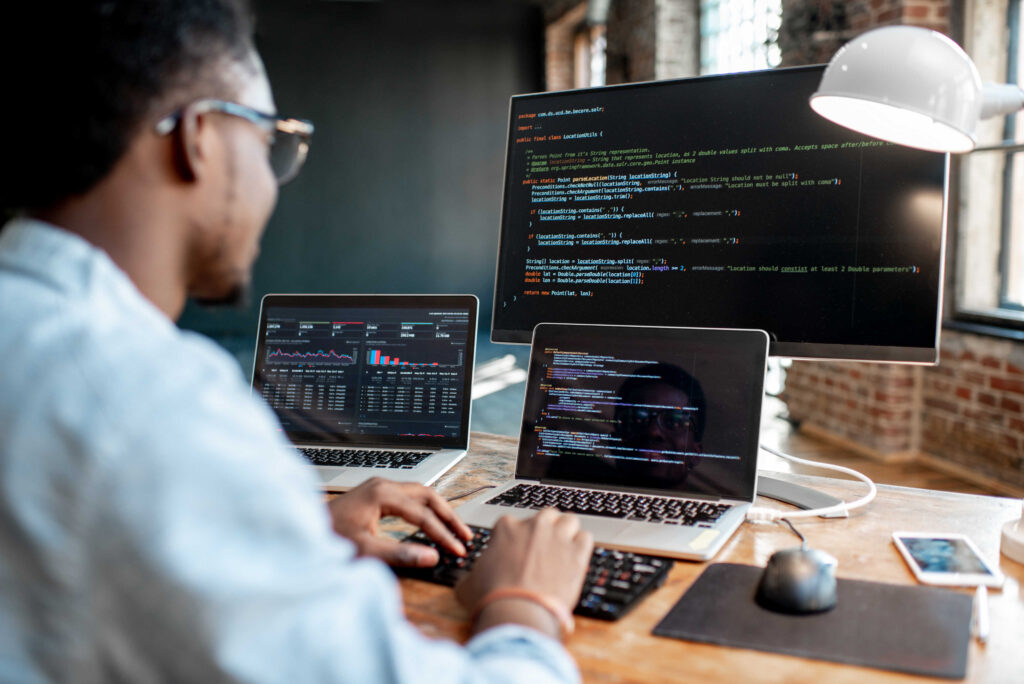 Do you know that most of your customers are mobile users? So, having a mobile app can give you lots of advantages for your business. You can stay connected with your audience, give them regular updates, send them to push notifications, etc. Therefore, there are lots of benefits to taking from it. 
Do you want to get all of those benefits? You can choose our Mobile application development services. We are offering Android App development and IOS app development services. Our mobile application developer's team can create any kind of mobile application for your business. 
Benefits You will get
Convenient Mobile App

Totally Secured 

Attractive Design 

Compatible with any Device 

User-Friendly Mobile App 

Reasonable Price 
What's the delay then? Ask for a quote now and get your apps. 
Get Our Portfolio
It seems like you would like to inspect our portfolio. It will allow you to check our quality. Fill up the contact form now to get our portfolio. CMBD is pretty confident with our quality. We can give you the guaranty of satisfaction when it comes to web development services in Bangladesh. 
Get the pricing
You know there are lots of varieties in web development services. The exact price depends on your requirements. That's why you should ask for a quote to know the exact pricing. After knowing your requirements, we will inform you of the best price for you. CMBD wants to provide you the best service within your budget. 
For any queries feel free to call us. We are always ready to listen to you. 
Let me finish with some FAQs. 
FAQ
Q. Which programming language and platform you use for web development services?
A. Our professional web developers use WordPress and Laravel to do web-development.
Q. Can you provide SEO-friendly and mobile-friendly website?
A. Yes, we do. All of our web development services are SEO-friendly and Mobile-friendly.
Q. How much do you charge for web development services?
A. It varies according to your needs. You can ask for a quote to know the exact price.
Q. Can I see your portfolio?
A. Surely, you can. Fill up the contact form to get our portfolio.
Q. Do you provide any kind of website?
A. If your website goes against Islam, then you won't accept your order. We don't provide dating websites, 18+ websites, or other haram websites.